2020 Holiday Sale at Evidentia Software Starts Nov 1st!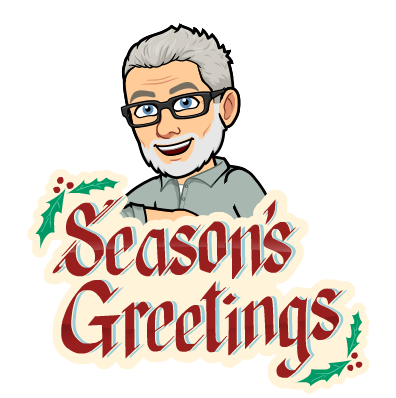 Isn't it time for some good news?
Starting Nov 1st and running through the end of the year we will be offering everything in the Evidentia store for 20% off.
Not enough? How about free shipping?
Still not enough?
Everyone who purchased Evidentia 3 in 2020 is eligible for a free upgrade to Evidentia 4.
Thats 2020+
There, I said it.
I am as disappointed as many of you that Evidentia 4 isn't ready for the holiday season. In fact I am a year late. To make up for it I want to be sure you feel you are getting a good value for your dollar. Therefore anyone who bought (or buys) Evidentia on or after Jan 1st is eligible for a free upgrade when v4 becomes available.
We are still not announcing a release date, but when we do, You're a Winner!
How's that for lighting a fire under the developer!
We at Evidentia Software wish you and yours a very happy holiday season.